JUNE 13, 2023
BETTER
TOGETHER
SUMMIT 2023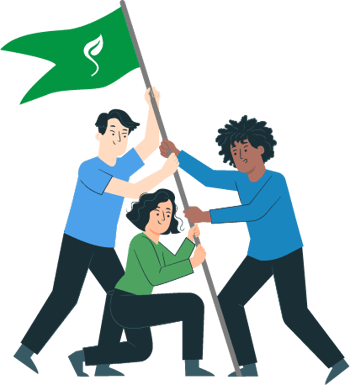 One-day Interactive Online Education Summit
Reserve your spot for on-demand sessions.
Join thousands of educators who aspire

to be world-class instructional leaders.
BETTER TOGETHER is a one-day interactive online summit that will transform the way you lead others next school year. Expand your professional learning network, discover new possibilities, reinvigorate your passions, and learn from an amazing lineup of presenters. Don't miss out!
Transformational Professional Learning
Sign up now for free, and get on-demand access to:
More than 35 Practitioners Sessions

The Best Keynote speakers: Dr. Jim Knight, AJ Crabill's, Daniel Stillman

and more

Thousands of on-demand resources, videos, and tools you can use right away to improve teaching and learning.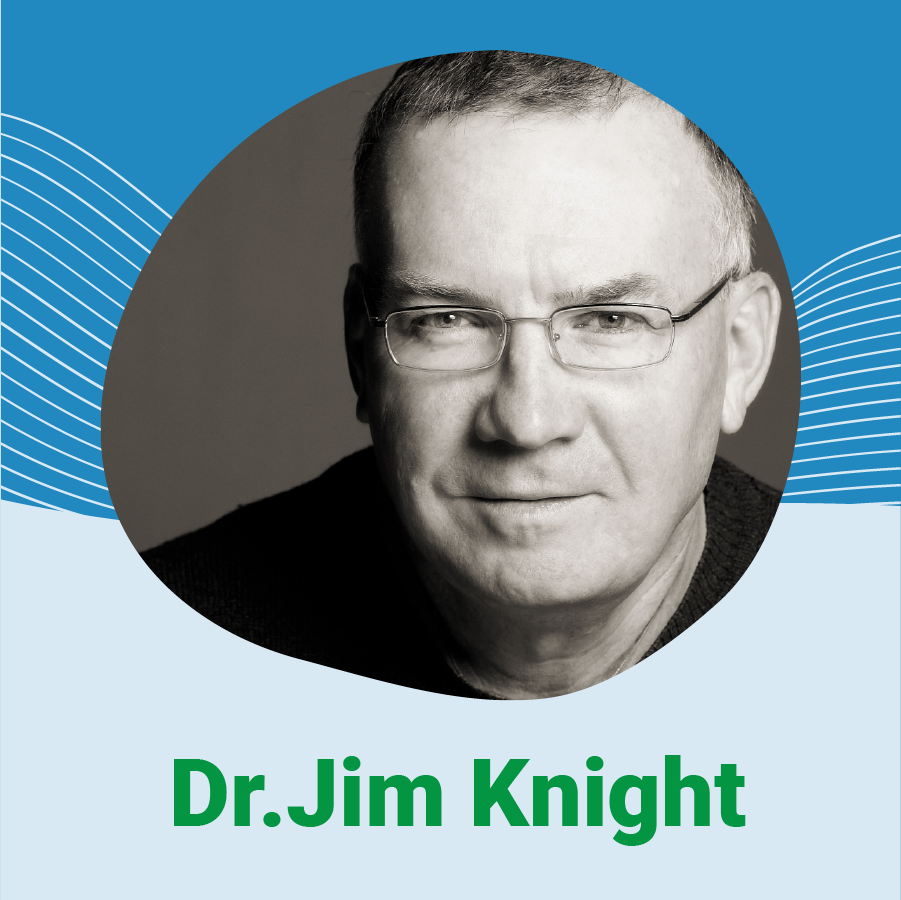 Dr. Jim Knight, Founder of Instructional Coaching Group, has spent 20+ years studying professional learning and coaching. His work has led to many innovations in professional development for schools. Jim authored the first major article on instructional coaching and several books, including "The Definitive Guide to Instructional Coaching." He conducts coaching workshops and consulting worldwide through ICG and hosts "Coaching Conversations" on Facebook Live.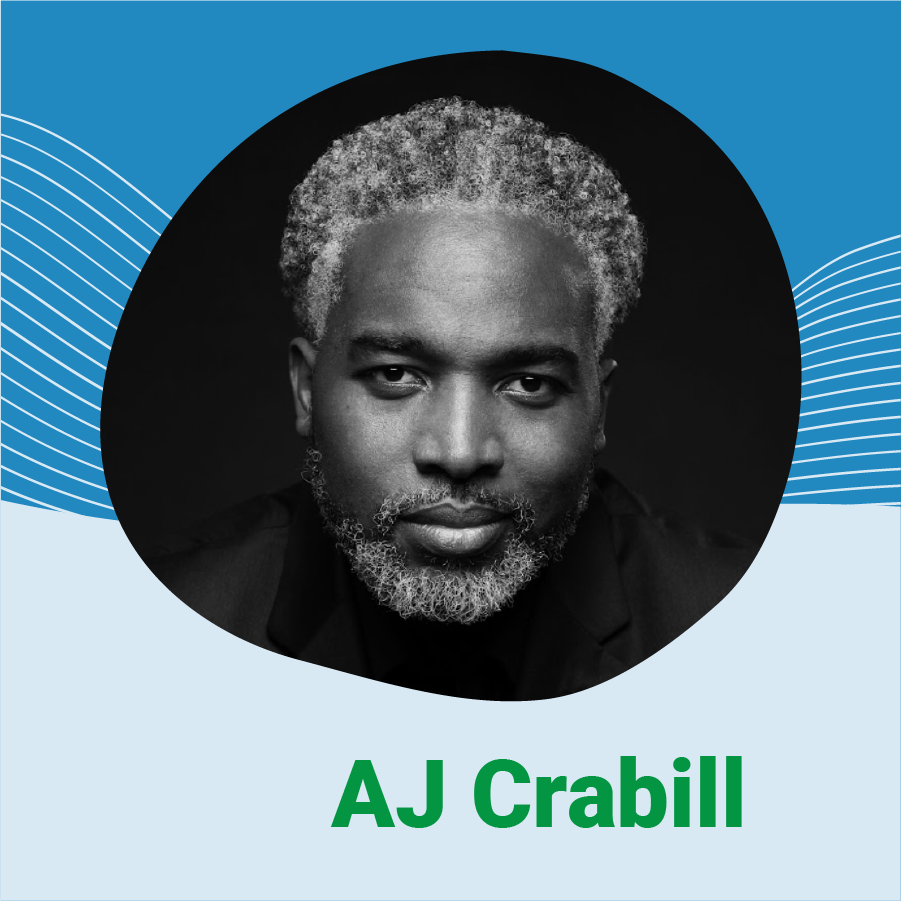 Improving student outcomes is AJ Crabill's focus. He serves as Conservator at DeSoto, Texas ISD. During his guidance, DeSoto improved from F ratings in academics, finance, and governance to B ratings. He's also Faculty at Leadership Institute of Nevada and Director of Governance at the Council of the Great City Schools. He served as Deputy Commissioner at the Texas Education Agency and spearheaded reforms as board chair of Kansas City Public Schools that doubled the percentage of students who are literate and numerate. Crabill is a recipient of the Education Commission of the State's James Bryant Conant Award.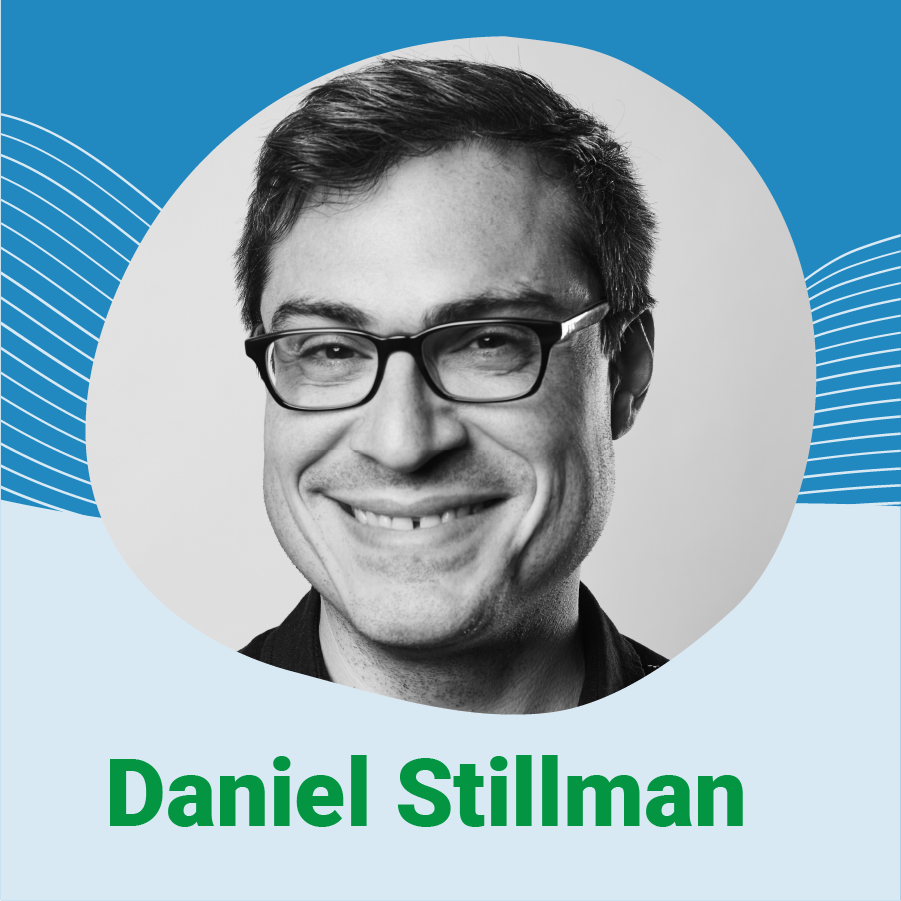 Daniel Stillman designs conversations for a living and insists that you do, too. As an executive coach and facilitator, he works with the leaders of companies of all shapes and sizes on leadership and team dynamics as well as on product and organizational innovation. He also hosts The Conversation Factory podcast and is the author of "Good Talk: How to Design Conversations that Matter" a handbook for changemakers and innovators.
A virtual, blended learning experience
We practice what we preach: all sessions are available online in a blended learning format. In addition, to live sessions on June 13, 2023, you'll be able to interact with presenters and attendees asynchronously to build your knowledge and network and improve your instructional leadership skills.